Go to 
influxapp.com
 and log in using your e-mail and password previously set.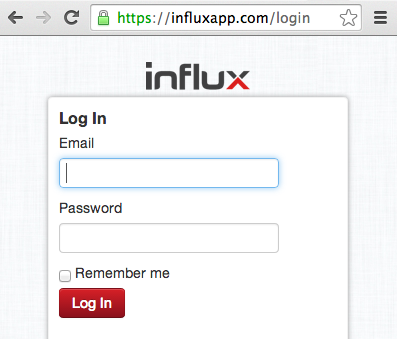 Once you enter your details, you will arrive at the class schedule: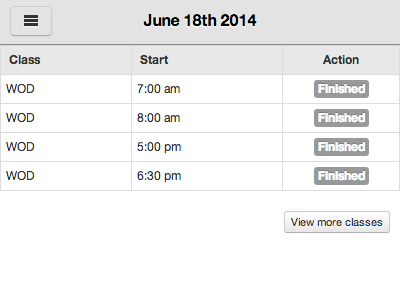 Now all you have to do is save this to your home screen.
There is a drop down menu option to the right of the URL (web address near the top of the screen). From this menu select 'Add to home screen'.  An Influx icon (X) will now appear on the home screen of the phone. You can type the name as Influx if you want to when it asks for text.
Note: Each browser/version may have its own way of 'adding' a home screen. For some browsers, select the menu button, then 'add to home screen'.